Overview
Zuki Moba
Under development
BATTLE-ROYALE/ESPORTS/MOBA
Binance Smart Chain  
Zuki Moba is an online multiplayer battle arena (MOBA) game with a decentralized market that is focused on the community. Building characters, virtual goods, and Metaverse structures all take place in-game via NFT. Additionally, the Play-to-Earn feature is used to give players financial advantages, which makes this MOBA different from others in its genre. The game is inspired by the popular Japanese snowball game Yukigassen, which has gained worldwide recognition for its alluring combination of sports, fun, competition, and alluring online battles.
Zuki Moba Content
Videos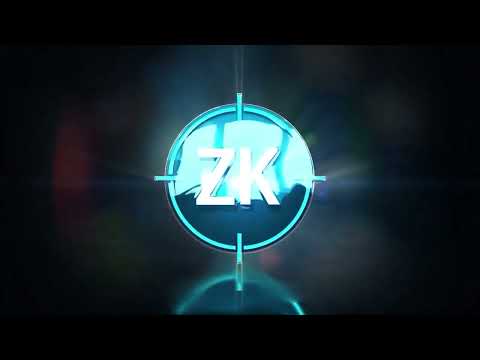 ZUKI MOBA - FIND NFT PIECES IN ZP SHOP!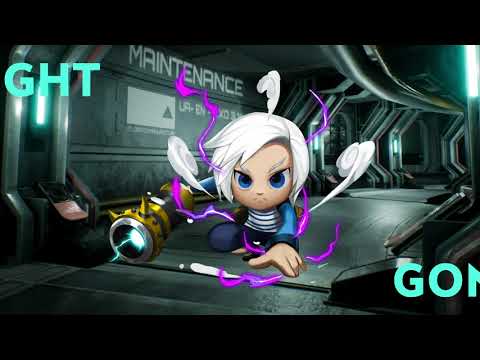 GONDA HIGHLIGHT - TIMING IS EVERYTHING!
Get Web3 Smart. Subscribe to our daily digest.
You can unsubscribe any time. By subscribing, you agree to our Privacy Policy & ToS.