Overview
ACTION/DEFI/SHOOTER
Binance Smart Chain  
Zomfi is an exciting third-person zombie shooter game where you will fight through a zombie apocalypse. Playing this game is truly as exhilarating as it sounds! Fighting off other zombies and collecting important gear is the central theme of this game.
The game is set in a world where a terrible phenomenon has turned humans into bloodthirsty zombies. Humans have gone into hiding and are fighting for their lives. Will you liberate them by defeating the army of the undead? You can choose to play using one of the two characters, Logon and Laura. They have received no formal training against zombies and must rely on your expertise to defeat the zombies.
Zomfi Content
Videos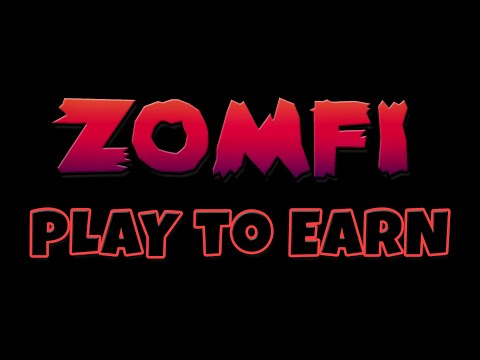 Zomfi - Official Gameplay Trailer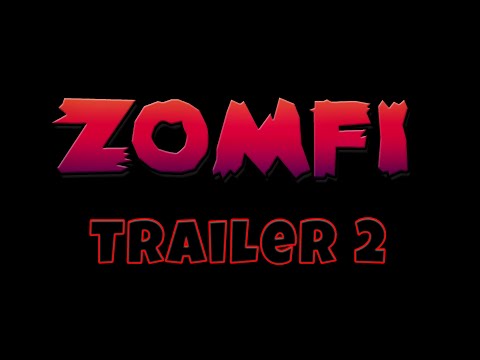 Zomfi - Gameplay Trailer 2
Get Web3 Smart. Subscribe to our daily digest.
You can unsubscribe any time. By subscribing, you agree to our Privacy Policy & ToS.