Zombie Crypto West Profile
Overview
Zombie Crypto West
Under development
ACTION/SHOOTER/SURVIVAL
Binance Smart Chain  
Think about Zombie Crypto West as a game about the wild wild west – but with zombies, which makes it so much cooler. In this world filled with zombies, our hero (that's you) has to battle their way through the streets and other landscapes that are now infested with the walking dead. This fast-paced RPG-esque survival/shooter game offers some great elements and colorful landscapes where you will have to battle against hoards of zombies that will attack you. You also get to upgrade your character in the form of NFT heroes and the tools you use to help you make it to the end and earn points and other rewards.
Zombie Crypto West Content
Videos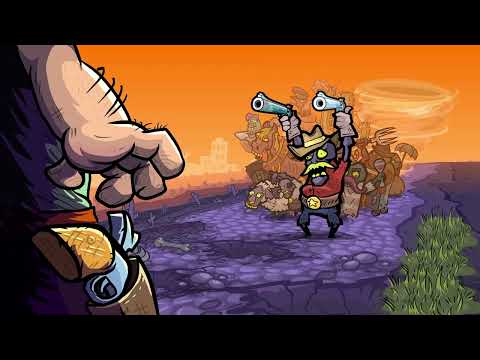 Zombie Crypto West Site Bg Video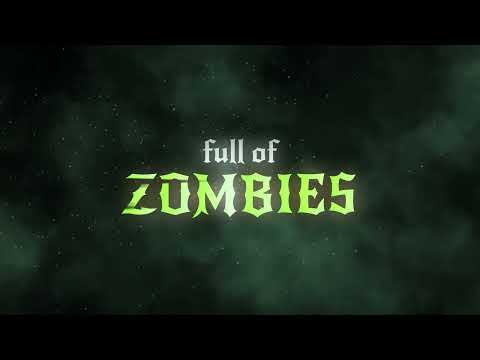 Get Web3 Smart. Subscribe to our daily digest.
You can unsubscribe any time. By subscribing, you agree to our Privacy Policy & ToS.