Overview
YULGANG GLOBAL
MMORPG
Wemix  
Yulgang Global is a successor to Yulgang Online, the famous mobile game, and now has P2E roots. It stays true to its fantasy RPG roots while now becoming a mobile game. The game is a martial arts manga that has you explore the world, powered by your team's martial arts training, strength, and a slew of weapons. Throughout the game, you can find different upgrades to your characters and team in loot boxes or as rewards after a fight. It has a hack and slash design but with a 2.5d overview of the world – like Diablo, but more cartoonish and brighter. At any time in the game, you can invite your friends to join you and ultimately help you improve your chances of winning bonus rewards. You can invite up to 50 people to one party, for which you will get 100 times more $TIG tokens! Your characters, their equipment, and the upgrades you find throughout the land are your primary NFTs in the game.
YULGANG GLOBAL Content
Videos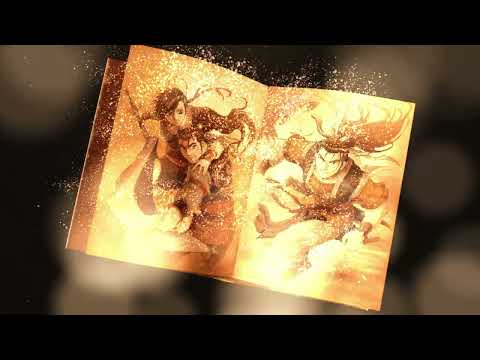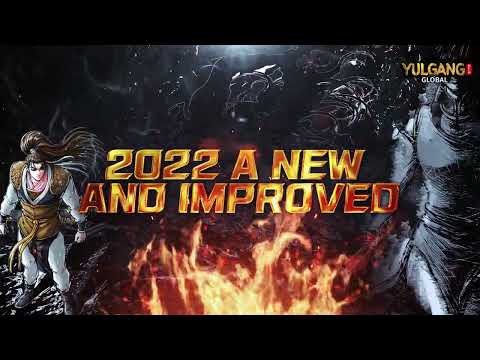 YULGANG GLOBAL DOWNLOAD NOW
Get Web3 Smart. Subscribe to our daily digest.
You can unsubscribe any time. By subscribing, you agree to our Privacy Policy & ToS.