Overview
World of Defish
Beta testing
MINING/MMO/STRATEGY
Binance Smart Chain  
World of Defish is an MMO strategy game where your only goal is to relax and go fishing. As you traverse across different water bodies, you will find a number of rare and vibrant NFT fishes swimming around you. Add special bait, employ different techniques, cast nets, and more to catch the rarest NFT fishes out there! You get cards against each catch, equipment, and resource to enhance your inventory. As you catch the fishes, you can either consume them for tokens or breed them with $WOD to grow them further and improve your returns. You can either fish alone or with friends, or if you are looking for a competitive experience, there are regular tournaments and events you can participate in, as well. The game also features a number of passive earning opportunities, such as breeding and staking functionalities. The World of Defish is regularly being updated to introduce newer NFTs and more opportunities for you to earn rewards!
World of Defish Content
Videos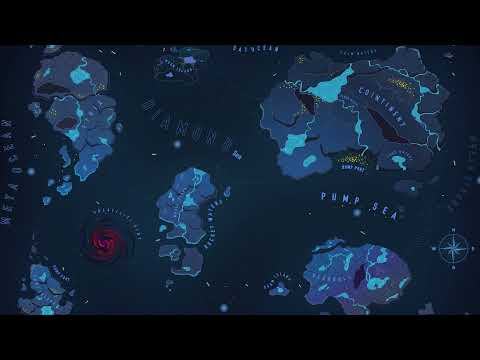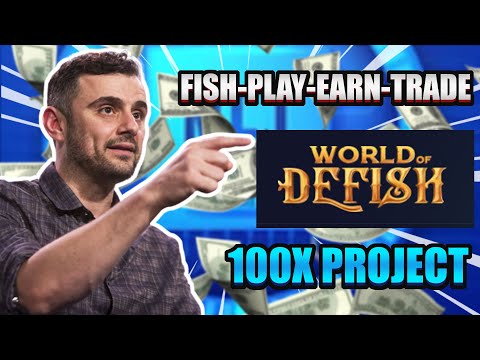 Get Web3 Smart. Subscribe to our daily digest.
You can unsubscribe any time. By subscribing, you agree to our Privacy Policy & ToS.