World of Cryptoids Profile
Overview
World Of Cryptoids
Beta testing
BREEDING/FIGHTING/MINIGAME
Binance Smart Chain  
In World of Cryptoids, you explore the Pokemon-inspired open world to find rare and exciting animals, also known as Cryptoids. Fight against them, weaken them out, and capture them to add the unique NFTs to your arsenal.
World of Cryptoids is an MMO turn-based game where you own, train, upgrade, and breed your Cryptoids using the $CAC token – which is also the governance token for its metaverse. You can engage in a PvP or PvE game mode in this P2E game while traversing the wild. As you collect NFTs from different regions, you will find that every Cryptoid has a unique set of skills and abilities to give you the edge you need to become the world's champion!
The game features a win-to-earn model as well as staking opportunities to help you earn more rewards – or you can trade your NFTs with others in the in-game marketplace whenever you feel like it!
World Of Cryptoids Content
Videos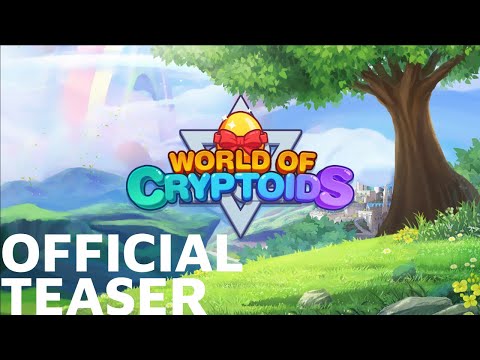 World of Cryptoids is NOW ON! ︳NFT GAME Teaser 2022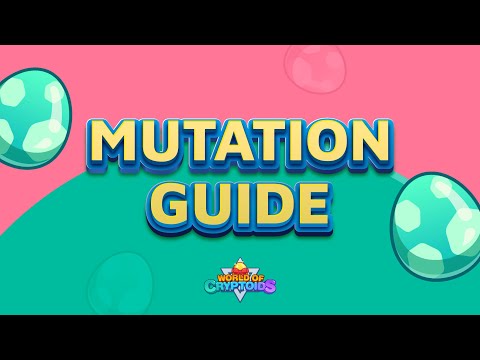 Mutation Guide I World of Cryptoids 2022
Get Web3 Smart. Subscribe to our daily digest.
You can unsubscribe any time. By subscribing, you agree to our Privacy Policy & ToS.