Overview
BREEDING/COLLECTIBLE
Ethereum  
Wolf Game Crypto is an exciting take on the battle royale genre. It's a multiplayer game that uses blockchain technology to allow players to buy and sell in-game items and earn "WOOL" by playing the game and then trading it with other players. The game is played by choosing one of three wolves competing for dominance over the land. You can choose your wolf based on its strength, speed, or intelligence. The more sheep you have in your pack, the more WOOL you get from attacking other packs or defending yourself against attacks from other players. This can be used to buy new wolves, increasing your chances of winning battles against other players' packs. You can also use WOOL to upgrade your existing wolves by adding armor and weapons to help them win battles more quickly (and hopefully get more loot). The game ends when only one wolf is left standing—the winner takes all!
Wolf Game Content
Videos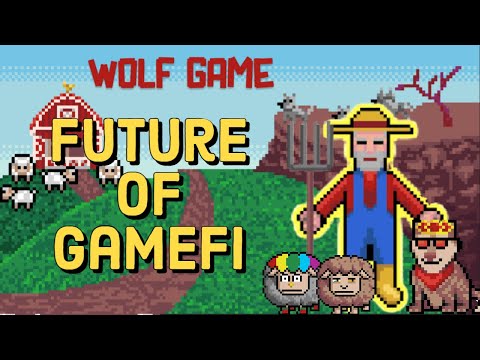 WOLF GAME OVERVIEW - Biggest NFT Games of 2022!
Get Web3 Smart. Subscribe to our daily digest.
You can unsubscribe any time. By subscribing, you agree to our Privacy Policy & ToS.