Overview
ARCADE/CASUAL
Binance Smart Chain  
WAM is a user-friendly Play-to-Earn crypto-gaming platform backed by blockchain technology. It can be accessed on any device or platform by going to play.wam.app or downloading it from Google Play and App Store. Inspired by real-life amateur sports tournaments, WAM allows millions of people worldwide to compete in various games such as football, basketball, rugby, tennis, billiards, and darts for fun and quality time with family and friends.
Mission: Igniting Mass Crypto Adoption
WAM's mission is to ignite mass crypto adoption by providing a simple and easy-to-use gaming platform where users can buy WAM with their credit or debit cards and participate in tournaments to earn more tokens. On WAM, players can participate in tournaments to win rewards in WAM Tokens, create their own games with AI-assisted technology, trade NFTs won in specific tournaments on the marketplace, build their player profile by winning tournaments, grow an audience of fans, engage with them through custom tournaments, own games and tournaments as NFTs for recurring revenue, and grow a following by hosting tournaments and promoting them.
Gameplay: Join Tournaments and Climb Rankings
To start playing on WAM, players need to join a public or private tournament for the specific game they want to play. Each tournament has a different entrance fee and reward pool, paid out in WAM Tokens. As more players join, the reward pool increases by a fixed amount of WAM Tokens. WAM's games and tournaments are skill-based, and players need to score as high as possible to climb the rankings. If a player falls short of their target score, they can continue playing by paying a small fee in WAM Tokens. Each player has up to three attempts (lives) to improve their score before the game is reset to zero, creating a level playing field for everyone. Players can monitor their progress in real-time by checking the tournament rankings, which show the current standings of all players. If someone surpasses their score, they'll see the update immediately and can work to regain their position.
Game Token: WAM
WAM is the native and governance token of the WAM platform and ecosystem, allowing developers to create, publish, and monetize blockchain games. It's a multi-chain token available on both the BNB Smart Chain (BEP-20 token) and the MultiversX blockchain (prev. Elrond) (ESDT token). By being present on multiple blockchains, WAM aims to maximize accessibility and usability for users across different networks.
Play-and-Earn: Transparent and Fair
At WAM, transparency and fairness are critical, and each tournament's reward distribution table is visible to all participants at any time during the tournament. Once the tournament ends, rewards are allocated to the top-performing players based on their final scores. The amount of WAM Tokens earned from the reward pool will be credited directly to each player's wallet, and the reward allocation process is designed to be efficient and accurate, so players can focus on playing their best and competing with other players worldwide.
WAM Content
Videos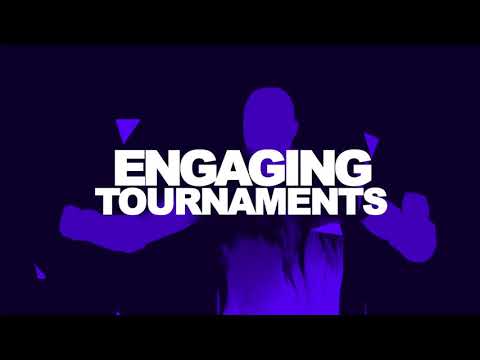 WAM - Play to Earn Crypto Rewards $WAM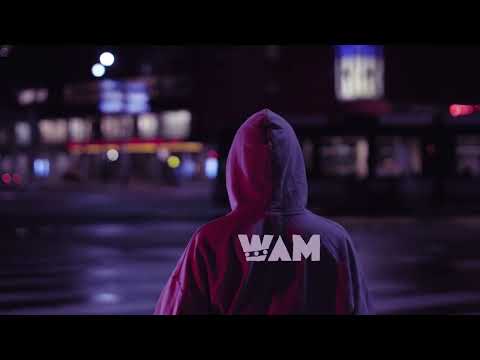 WAM: Play2Earn Teaser (The Crypto Revolution Starts From Transylvania)
Get Web3 Smart. Subscribe to our daily digest.
You can unsubscribe any time. By subscribing, you agree to our Privacy Policy & ToS.