Overview
ACTION/SCI-FI/SHOOTER
Binance Smart Chain  
Universe Island is a Third Person shooter game based on the classic that has been popular for decades and is based in the metaverse where the metaverse is the protagonist of the game. It is fractured into multiple Islands, and there is a compelling underlying story that immediately hooks you to the game. The game makes use of NFTs as assets and digital currency as well. The game is based on an Open World format which you are free to explore at your will, and you can interact with NPCs and other players in the game as well.
Universe Island Content
Videos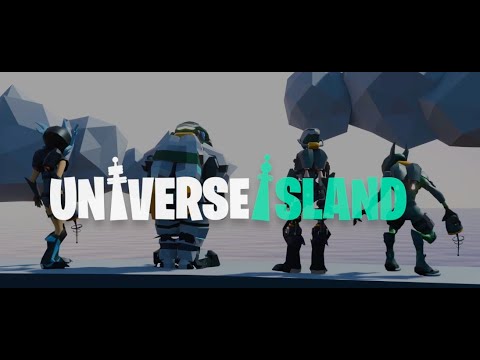 Universe Island Trailer 2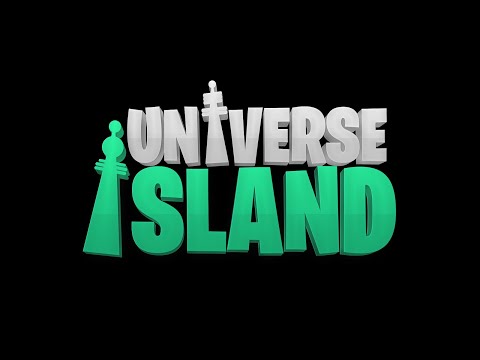 Get Web3 Smart. Subscribe to our daily digest.
You can unsubscribe any time. By subscribing, you agree to our Privacy Policy & ToS.