Overview
MMO/SIMULATION
Wax  
The Uplift World is a unique new gaming experience that combines the fun of playing games like Minecraft and Second Life with the power and transparency of blockchain technology.
The Uplift World allows players to participate in a massive multiplayer virtual world where they can build their own homes, businesses, shops, and more. Players can join together to create cities, towns, or even entire countries. In this virtual world, you will be able to create anything you can imagine - from houses to skyscrapers, from cars to planes - everything is possible. You can also take part in building cities with thousands of other players all around the world.
The Uplift World Content
Videos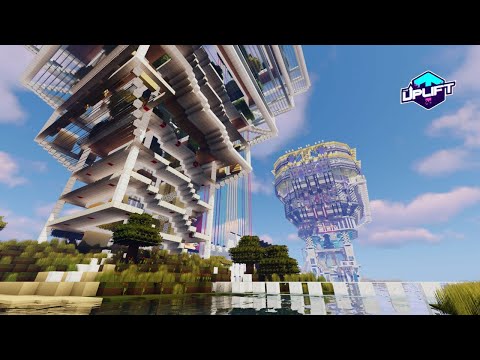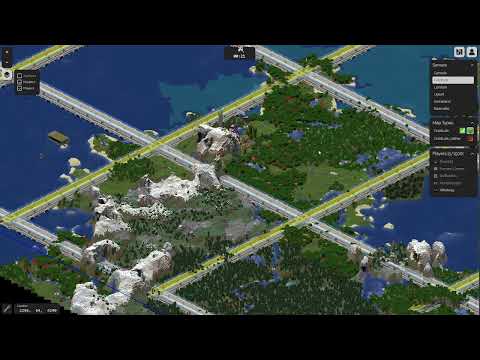 The Uplift World - Lift Off Auctions Tutorial
Get Web3 Smart. Subscribe to our daily digest.
You can unsubscribe any time. By subscribing, you agree to our Privacy Policy & ToS.