Overview
MINIGAME/OPEN-WORLD/VIRTUAL-WORLD
Ethereum  
The Sandbox is a platform that is community-driven, a metaverse where users can create, monetize and participate in blockchain-based gaming experiences. It is also a testing environment for software, applications (apps), and programs.
It is a decentralized play-to-earn gaming platform, where players can build a thrilling virtual world using NFTs on the Ethereum blockchain.
The Sandbox has a circular economy, and it uses several tokens to that end and between stakeholders, players, creators and landowners. These tokens are ERC (Ethereum Request for Comment) tokens and are deployed on the Ethereum blockchain.
The Sandbox is an incredible gaming experience that allows users to earn money via utility tokens called SAND, LAND and ASSET.
Sandbox Token SAND
SAND is the native token of The Sandbox. It is an Ethereum token which users need to own to transact or interact with in the Sandbox. SAND powers the working of the metaverse, it is an ERC-20 token with a total supply of 3 billion SAND.
SAND also acts as a governance token, through which holders can vote on changes through a DAO. It can also be acquired by playing different games within the Sandbox ecosystem as rewards.
SAND is also used to buy and trade NFTs and other in-game goods, as well as cast votes on the future of the platform.
Sandbox LAND NFTs
It is a digital piece of real estate in the Sandbox. It is an ERC-721 token on the Ethereum blockchain. Users can charge other players for visiting their estate, as well as combine multiple LANDs to create an ESTATE. There are a total of 166,464 LANDs in The Sandbox.
Sandbox Token ASSET
ASSETs are created through VoxEdit and later sold in the Marketplace. It is a user-generated token that includes costumes, buildings, animals, weapons, etc.
ADVANTAGES OF THE SANDBOX
The Sandbox provides security, ownership, passive income, governance and interoperability to players and creators alike. It provides passive income to players, a 100% of selling price to creators and no commissions paid as there are no intermediaries. Designers can also showcase their designs and earn money.
The Sandbox Content
Videos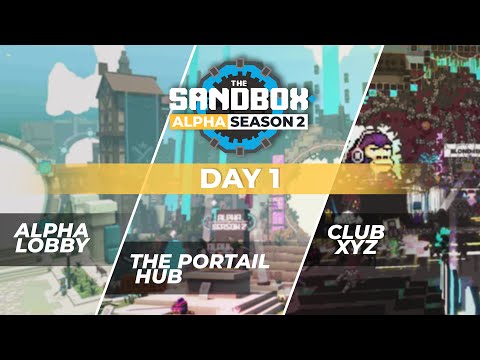 The Sandbox Alpha Season 2 - Day 1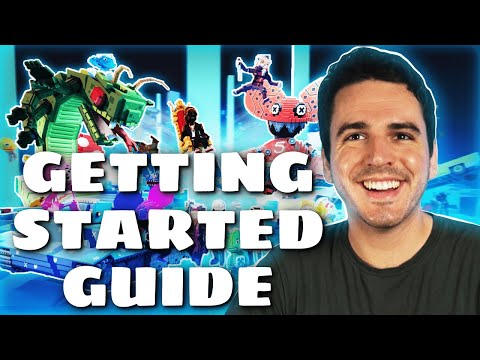 How to Play The Sandbox - Complete Beginners Guide! (Sandbox Tutorial) | NFT Crypto Game
Get Web3 Smart. Subscribe to our daily digest.
You can unsubscribe any time. By subscribing, you agree to our Privacy Policy & ToS.