Overview
The Harvest Game
ACTION/SHOOTER/SPACE
Binance Smart Chain  
The Harvest Game is one of the most anticipated third-person shooter games on the Solana Blockchain. It's a free-to-play/play-to-earn NFT game with MOBA mechanics that offer a highly realistic, immersive experience. In the game, users fight alongside their teammates from different civilizations against several opponents. The winners take control of the universe's essence and share it equally among themselves. The game allows users to choose different avatars (heroes) with different abilities and power cards. Using them, they can engage in battles to earn $HAR and $EOL, the game's native tokens, which they can use to invest in five main NFT types – cards, skins, battle tags, boosters, and decks. $HAR also serves as the game's governance token on the Solana Blockchain.
The Harvest Game Content
Videos
The Harvest - AAA Sci-fi PvPvE Team Shooter Game with Play to Earn & NFTs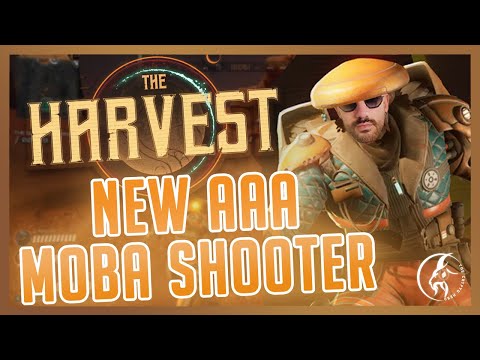 The Harvest New AAA Play-and-Earn NFT Game | NFTGaming Reviews
Get Web3 Smart. Subscribe to our daily digest.
You can unsubscribe any time. By subscribing, you agree to our Privacy Policy & ToS.