SupDucks (The SupDucks Metaverse) Profile
Overview
SupDucks (The SupDucks Metaverse)
Under development
COLLECTIBLE
Ethereum  
Create a metaverse character out of your duck to explore a different area of the boardwalk. The SupDucks metaverse is a 3D play-to-earn game that contains 10000 randomly created unique NFT ducks supported by the Ethereum blockchain. Each duck is made from a combination of hand-drawn components and was created by MegaVoltCorp under the direction of artist Frankynines. The primary currency used on the SupDuck metaverse is $VOLT, and as of now, all SupDuck NFT holders can earn $VOLT by simple Twitter engagement. As if it wasn't already better, this Metaverse is exclusive to NFT SupDuck holders, who will receive a membership card with additional privileges. The Ducks are designed to produce $VOLT every day and are tradeable on the marketplace.
SupDucks (The SupDucks Metaverse) Content
Videos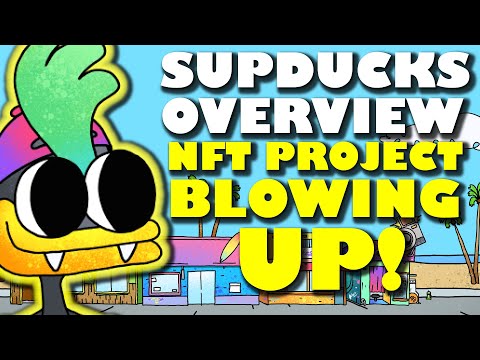 SUP DUCKS - EARN $$ BY OWNING SUP DUCKS! OVERVIEW GAME TOKEN BLOWING UP! WOWOW GOGOGO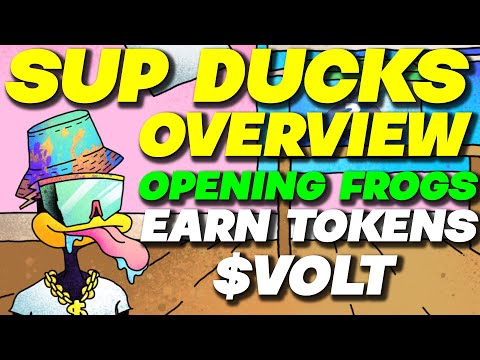 SUP DUCKS - PASSIVE REVENUE NFT FROGS MY THOUGHTS ON THIS PROJECT
Get Web3 Smart. Subscribe to our daily digest.
You can unsubscribe any time. By subscribing, you agree to our Privacy Policy & ToS.