Overview
Star Atlas
Under development
DEFI/MMO/SPACE
Solana  
Star Atlas is an exciting virtual game that is set in the year 2620, with three main factions dominating the lands, including humans, aliens, and sentient androids. There are several features that allow you to collect and hoard resources while also being able to conquest territories and aim for political domination. Whichever side you choose, you can influence the outcome of the conflict between these three factions, earning perks and advantages for the role you play. Some core game mechanics include strategy space exploration, territorial disputes and control, and mining operations for collecting resources. Blockchain mechanics allows you to earn in ATLAS and POLIS, which are the game currencies.
Star Atlas Content
Videos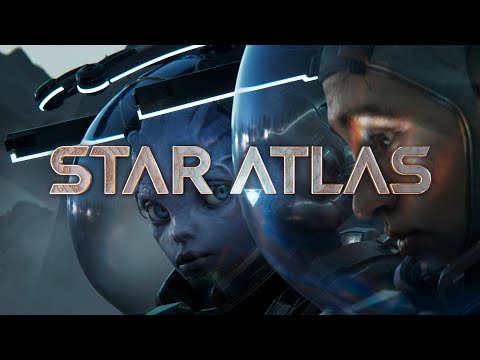 Star Atlas - The Trailer 🚀✨🪐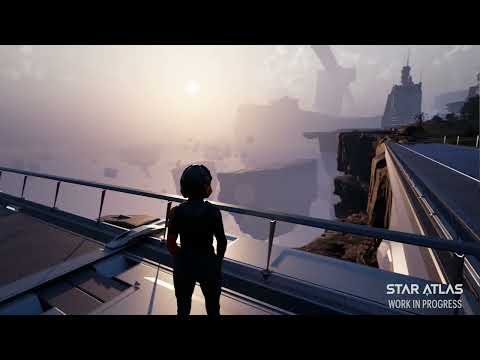 Star Atlas - The Showroom - Unreal Engine 5 Gameplay Video [426LIVE Keynote Reveal]
Get Web3 Smart. Subscribe to our daily digest.
You can unsubscribe any time. By subscribing, you agree to our Privacy Policy & ToS.