Overview
Space Misfits
MMO/OPEN-WORLD/SPACE
Ethereum  
Binance Smart Chain  
Enjin  
This 3D multiplayer sci-fi game offers a free spaceship for your to start. This spaceship will be your personal NFT that you can design and upgrade as you'd like. With the ship at hand, you will then roam around the galaxy, looking for resources and a way to survive. You have an entire cosmos to explore with procedurally generated galaxies and worlds, hence creating new resources and opportunities for everyone.
Initially, the game acts like an RPG, but as you gather more resources, it starts delving into sci-fi strategy as well. Over time, you will enhance your fleet further, for which you will need more misfits. This will also unlock your adventure for PvP attacks. You can conquer others while ensuring that they do not do the same for you.
With each conquest or successful defense, you will earn $JENJ (JumpNet), which you can convert into real-world currency.
Space Misfits Content
Videos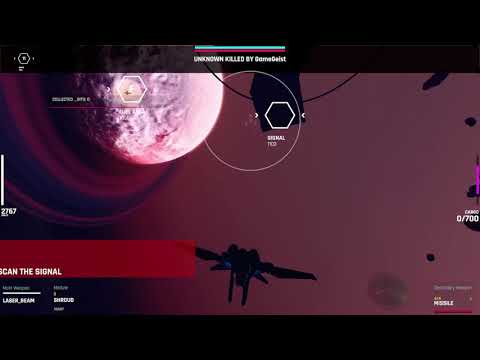 Space Misfits Trailer ONLY BATTLES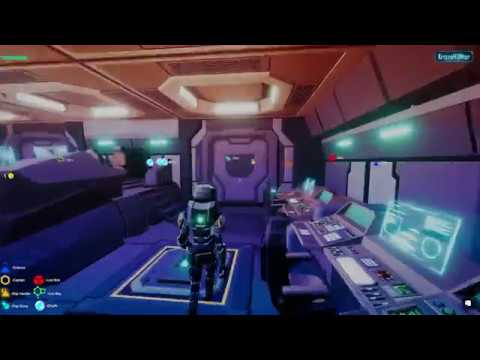 Space Misfits Official Sneak Peak Trailer! Powered by ENJIN
Get Web3 Smart. Subscribe to our daily digest.
You can unsubscribe any time. By subscribing, you agree to our Privacy Policy & ToS.