Overview
SolCraft
Under development
ACTION/BREEDING/STRATEGY
Solana  
Sol Craft is a blockchain real time strategy game with a play to earn model. The ancient world of Solania is going through rapid change and requires a strategy to withstand damage. The game comes with an initial one-time offer of Dwarf Miners. You can use your Dwarf Miners to mine the precious stone of Solanite within the game. The Solcraft project comes with dedicated focus on exciting gameplay and leading innovations within the NFT space. The incredible gameplay is dynamic and offers exciting features to all users.
SolCraft Content
Videos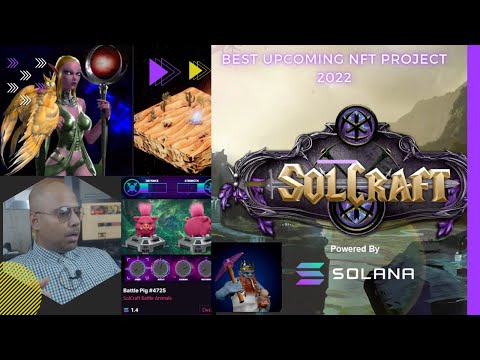 SOLCRAFT Best Upcoming NFT p2e WEB 3 game 2022 on SOLANO chain!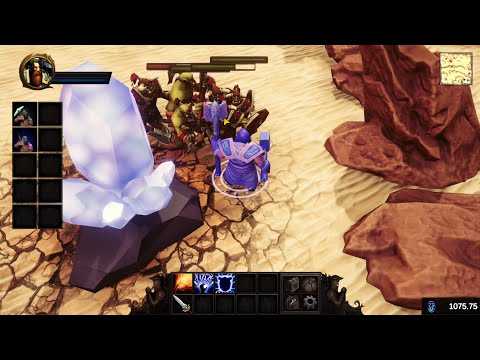 SOLCRAFT: PREPARE FOR WAR
Get Web3 Smart. Subscribe to our daily digest.
You can unsubscribe any time. By subscribing, you agree to our Privacy Policy & ToS.