Overview
RACING/BREEDING
Avalanche  
Snail Trail is a breeding and racing game. Players can race Snail NFTs as well as breed them. Also, Snails have different racing traits: family, class, generation, and adaptation. Additionally, Snails are unique and can have different body types, colors and visual traits. Race tracks will vary and are affected by weather conditions and different game themes.
Snail Trail Content
Videos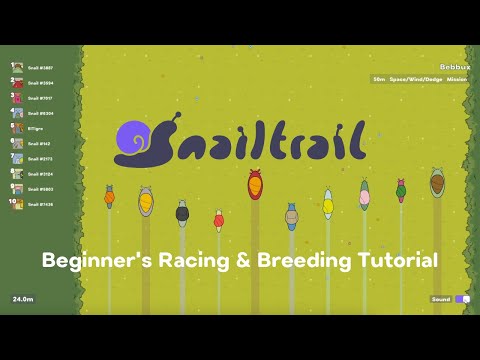 Snail Trail Game Beginner's Tutorial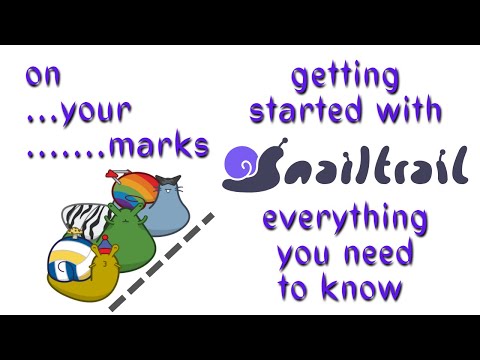 Snail Trail - On Your Marks...