Overview
DEFI
Binance Smart Chain  
SLEEP is a boom in the crypto world where you have to sleep to earn rewards. The game's ecosystem offers players an opportunity to win financial incentives while fulfilling their fundamental needs and mental well-being through sleep. Thus, balancing your sleep cycle and adopting healthy sleep habits can earn you money!
The game's metaverse is SleepVerse embedded with a sensorial Sleep-to-earn sleep tracker that will track your sleeping time and develop a factor based on your earned tokens. The longer you hold, the more $SLEEP tokens you stockpile, the more money you make by converting $SLEEP into $BUSD which you can cash out anytime in the marketplace.
SLEEP connects GameFi, metaverse, and DeFi, all powered by the game's native currency, $SLEEP, which you can sell or trade in the NFT marketplace. The goal of the SLEEP ecosystem is to motivate individuals to prioritize healthy habits while
SLEEP Content
Videos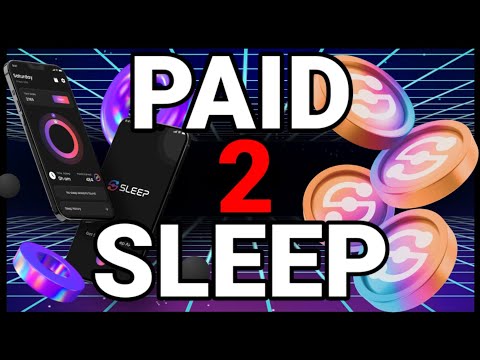 GET PAID TO SLEEP! | Sleep Ecosystem Crypto Review | Sleep And Earn Sleep Token & BUSD | Sleep2Earn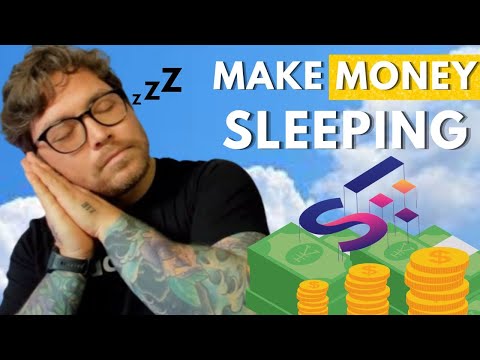 Get Paid To Sleep! | Earn Up To $50 USDT Every Night | Sleep Future & SLEEPEE Token Review
Get Web3 Smart. Subscribe to our daily digest.
You can unsubscribe any time. By subscribing, you agree to our Privacy Policy & ToS.