Overview
ACTION/SURVIVAL/TACTICAL
Polygon  
ShooterPals is an addictive play-to-earn, free-to-play platform shooter game that features free-for-all multiplayer action. You purchase NFT game items to customize your ShooterPals NFT character, collect weapons during gameplay, get kills, and earn XP to rank up the leaderboard. The more you play, rank up, and unlock achievements, the more $CHIPS tokens you earn as rewards. You can also wager $CHIPS in competitive battles to earn even more tokens. The $CHIPS rewards for kills increase with your XP and Compassion Level, which starts at Private (level 1) and go all the way to Pal General (level 25). Rewards per kill also increase with the rarity of your ShooterPals NFT character. Join now, start customizing your NFT character, and earn XP and rewards with this addictive platform shooter.
ShooterPals Content
Videos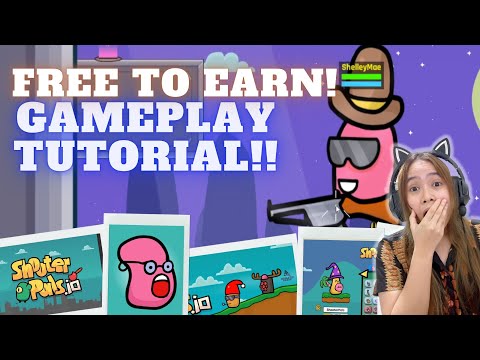 FREE to Earn NFT Game| Play to Earn | Shooter Pals Review + Gameplay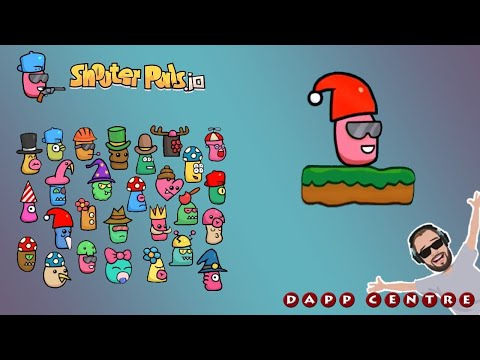 SHOOTER PALS: FREE TO PLAY & PLAY- TO - EARN NFT LAUNCH!