Overview
Reign of Terror
Action/MMO/Simulation
Solana  
This play-to-earn game is an MMO simulation game set in a dystopian era where everything is gloomy without equality with a highly hierarchical society where the powerful prey on the vulnerable. Reign of Terror, this strategy-based PVP, survival of the fittest-themed game, enables players to get their hands on a variety of NFTs, including heroes, blueprints, equipment, land, units, vehicles, and many more that can help you level up your gameplay. This cyberpunk metaverse's primary currency is $ROT and can be obtained by exchanging credits which are earned as the player progresses through the game. NFTs can be lent and traded on the Reign of Terror marketplace using $ROT, $SOL, and $USDC.
Reign of Terror Content
Videos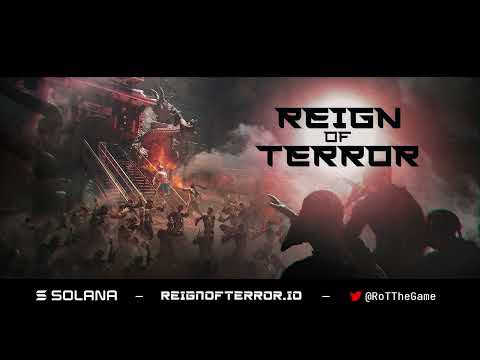 Tactical Squad Combat | Gameplay Teaser - Reign of Terror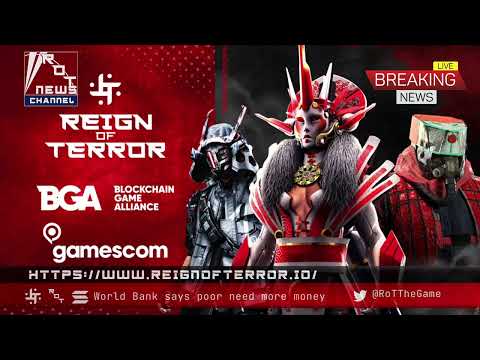 8/22 Rikikazu's Weekly Review | Reign of Terror
Get Web3 Smart. Subscribe to our daily digest.
You can unsubscribe any time. By subscribing, you agree to our Privacy Policy & ToS.