Overview
Puzzles Crusade
Under development
MMORPG/PvP/Fantasy
Polygon  
Solana  
Puzzles Crusade is one of the most popular Match-3 RPG games in the P2E gamified crypto-DeFi market space. The Solana Blockchain-based interactive Metaverse features sophisticated gameplay that requires building hero teams in the land of Valachia. The game offers a strategic mix of storylines inspired by popular fantasy games and movies, such as World of Warcraft, The Witcher Series, and Final Fantasy 6. Moreover, the game features a variety of digital assets, including lands, castles, farms, training camps, troops, and characters. Players can collect, earn, and trade in two tokens - $PCOIN (in-game currency) and $PUZZLE (for ecosystem governance).
Puzzles Crusade Content
Videos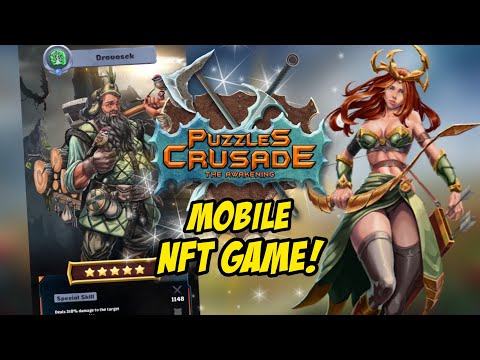 PUZZLES CRUSADE Mobile NFT Game | Get in EARLY! Genesis NFT Drop in May | Play2Earn Match-3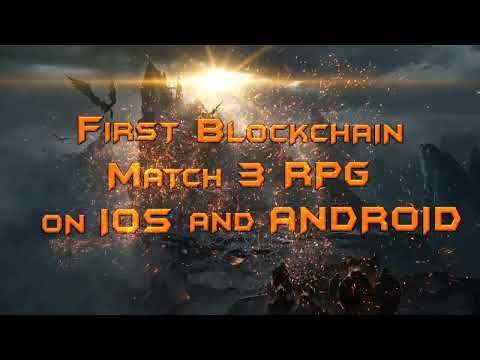 Puzzles Crusade NFT Blockchain Game Trailer
Get Web3 Smart. Subscribe to our daily digest.
You can unsubscribe any time. By subscribing, you agree to our Privacy Policy & ToS.