Overview
Polymon World
Open-World/PvP/RPG
Polygon  
Polymon World offers a mix of both gaming and blockchain in one place. The game comes with a 3D multiplayer setting for RPG combats and battles. Polymon World is driven by the community and is developed by NFTy Games. The gaming solution offers users to prepare their own personal NFTs as part of the process.
Players can create their unique Polymons and then improve them from battle to battle. All Polymons are taught new fighting styles, with attack positions and battle techniques. Players can gain access to new zones and areas, depending on the Polymon team they select. The first phase will see players battle it out in Avilion Island, followed by a bunch of trades and quests.
Polymon World Content
Videos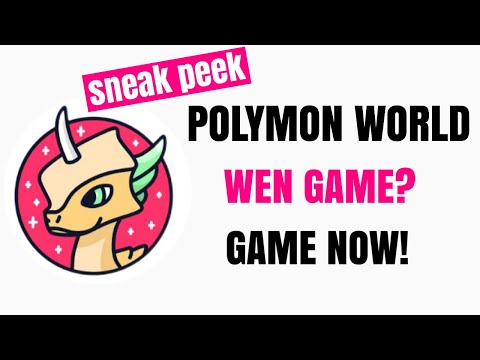 Get Web3 Smart. Subscribe to our daily digest.
You can unsubscribe any time. By subscribing, you agree to our Privacy Policy & ToS.