Overview
Polygonum
DeFi/PvE/PvP
Ethereum  
Polygon  
Binance Smart Chain  
Polygonum is a player-to-player (P2P) game built on blockchain technology. At the beginning of the game, a pandemic has killed off fifty percent of the world's population. Players will undergo a metamorphosis into unique survivors and must figure out how to stay alive amidst the pandemic's many perils and devastations left behind to complete the game.
Polygonum also features a free-to-use NFT Marketplace. The customer controls the supply and demand for NFT items in this marketplace. In Polygonum Online, you can generate money in various ways, including buying and selling items on the NFT Marketplace, enhancing characters, and selling talent points (SP).
Polygonum Content
Videos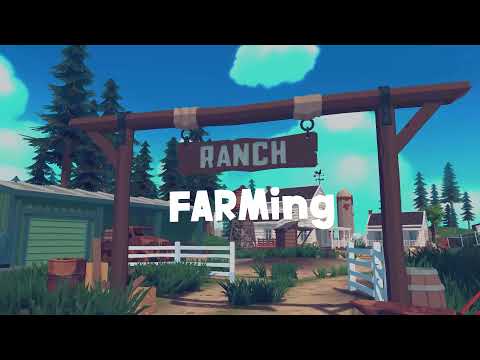 Polygonum Online: NFT Private Island
Polygonum Online - Trailer (PVP)
Get Web3 Smart. Subscribe to our daily digest.
You can unsubscribe any time. By subscribing, you agree to our Privacy Policy & ToS.