Overview
Plutonians
Under development
Simulation/Strategy/Virtual-Reality
Solana  
Plutonians is a new MMORPG web3 crypto game based on the Solana Blockchain system that combines the classic shooter action with building, collecting, and strategy where you become a pirate to loot the disabled vessels and earn and own in-game items and SPL tokens.
You can either take a diplomatic approach in the Pultonians metaverse by connecting with others or board and loot them taking the role of a pirate to earn NFT-based in-game items. You can use your owned NFT items to upgrade your gear and gaming skills or sell or trade with other players.
Once you accomplish the single-player mission, you can build your own using Level Editor or proceed to explore the expanded Plutonians universe.
Plutonians Content
Videos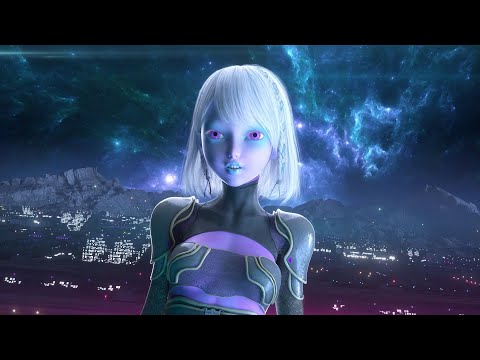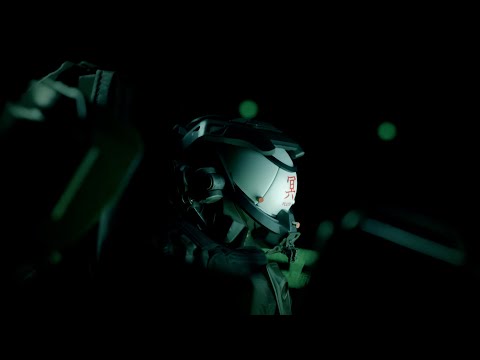 PLUTONIANS: Official Teaser Trailer
Get Web3 Smart. Subscribe to our daily digest.
You can unsubscribe any time. By subscribing, you agree to our Privacy Policy & ToS.