Overview
Plant vs Undead
Beta testing
Tower-Defense/PvP
Binance Smart Chain  
This game revolves around a planet for plants known as Planet Plants. There was a time when the plants and animals on this planet lived peacefully and harmoniously; however, in recent years, deadly diseases from meteors hitting the planet turned the plants into the Undead. The undead has a goal to destroy all the plants on the planet, and the Mother Trees on the planet use their nurturing powers to save the planet. You can own NFT and non-NFT plants in the game, which can be grown with the help of seeds. Players in the game can get their hands on seeds through trade or purchase. The game also features a marketplace that continues to evolve to satisfy the players.
Plant vs Undead Content
Videos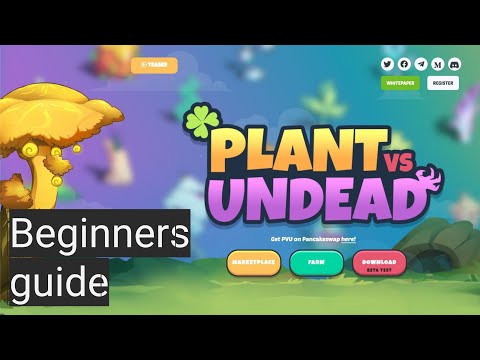 How to play Plants Vs Undead / English / Beginners Guide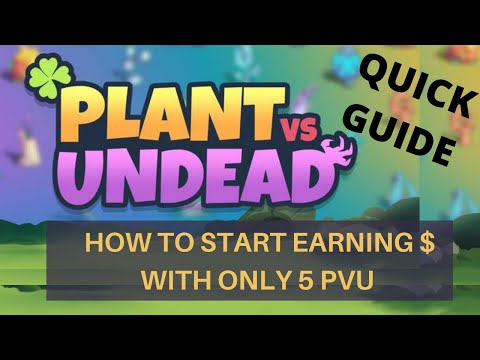 Quick Guide How to Start Playing With Only 5 PVU | Plant Vs Undead (ENGLISH)
Get Web3 Smart. Subscribe to our daily digest.
You can unsubscribe any time. By subscribing, you agree to our Privacy Policy & ToS.