Overview
Space/Strategy/Building
Polygon  
Planet IX is a GameFi, NFT based strategy game, where the mission is to explore the world, collect NFTs and trade them on the Marketplace, challenge each other in Play-to-Earn games and reap rewards from various DeFi functionalities. However, the game does not stop there. Your digital footprint in this environment will also create a sustainable real-world impact.
NFTs are the lifeblood of Planet IX. Some hold pieces of the story of the game, while others allow AoCs to build and develop lands. All have great value and some even pay variable rewards to their owners. As the story evolves throughout time, new NFT collections will be introduced to the game.
You can collect your PIX NFTs to gain more control of Planet IX's total landmass and form Territory NFTs to unlock further rewards. You can also trade with other AoC to lay your hands on those PIX you want to expand your collection! You can also have your own strategies or join forces with others, build up facilities and restore the beauty of Planet IX.
Planet IX Content
Videos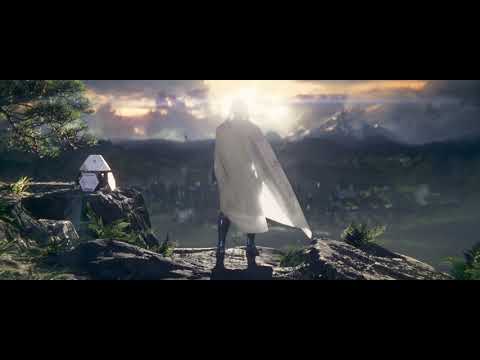 WATERS OF GENESIS - PLANET IX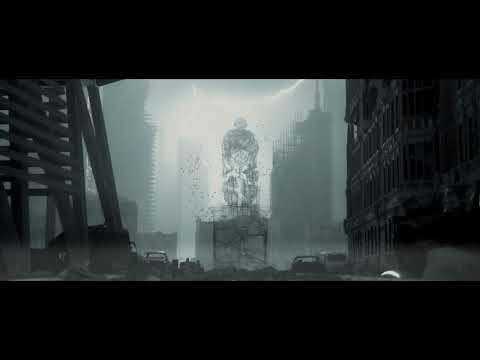 Get Web3 Smart. Subscribe to our daily digest.
You can unsubscribe any time. By subscribing, you agree to our Privacy Policy & ToS.