Overview
Pixel Kings
PVP/STRATEGY/TOWER-DEFENSE
Binance Smart Chain  
Pixel Kings creates the ground for users to mint their own NFTs and sell game assets on BSC or other NFT markets. The tower defense game is known for its unique user interface and for how it allows users to command their army of knights for the defense of the tower they are currently in. The deadly clash from the dark ages allows you to build new units and battle against old foes for glory. After the fighting is done, characters and arsenal can be sold as NFTs.
Pixel Kings Content
Videos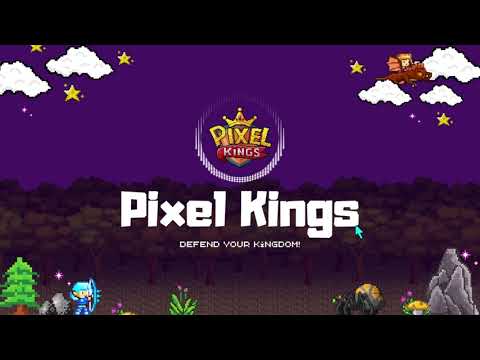 Pixel Kings - Defend Your Kingdom | P2E NFT Game Teaser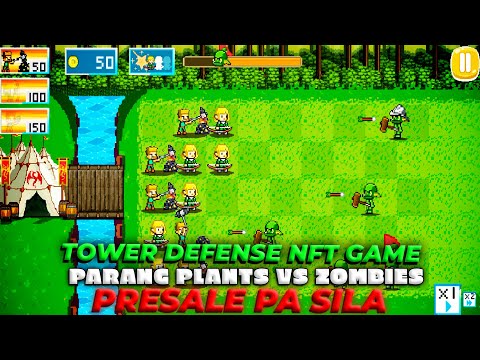 FREE 2 PLAY TOWER DEFENSE NFT GAME IN BSC - PVZ ang gameplay - Pixel Kings NFT Review - PRESALE NOW!