Overview
Oceanland
Under development
Survival/Open-World/Collectible
Binance Smart Chain  
Oceanland is a blockchain game based on the play-to-earn module, which combines the gaming world with crypto economics. Players stand the chance to earn rewards in the form of tokens as they guide their hero within the game accomplishing different tasks. Oceanland merges different crypto assets with NFT and DeFi and unlocking different aspects of blockchain technology. Players are rewarded by gathering resources that the game's main character requires. The story of the game is all about how a man finds himself shipwrecked on a deserted mysterious island, and he must acquire resources for his survival, such as food, water, metal, and wood to survive. All NFTs and resources can be purchased with the $OLAND Token, the game's native token and players can earn additional $OLAND by playing the game.
Oceanland Content
Videos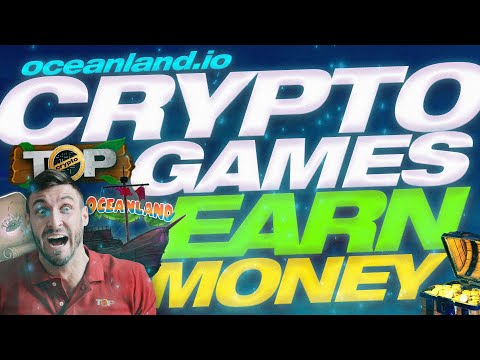 Crypto Games Earn Money | Oceanland Crypto Game | Play To Earn
Get Web3 Smart. Subscribe to our daily digest.
You can unsubscribe any time. By subscribing, you agree to our Privacy Policy & ToS.