Overview
Nifty Island
ACTION/DEFI/MINIGAME
Ethereum  
Nifty Island is a user-oriented gaming Metaverse that offers control and ownership of content to its users, who can create, explore, play games, and earn money through their creations. This NFT and Gaming Ecosystem will push the boundaries of social life, work, and play. You don't need to purchase virtual land to be a part of Nifty Island – everyone gets their island and can build whatever they want. A stadium, a battleground, or an arcade – it's all up to your imagination. The Metaverse is truly here, and Nifty Island invites you to be a part of it. Will you accept the offer and join the virtual world to display your NFT collection on a personal island and acquire new skins, wearables, and weapons?
Nifty Island Content
Videos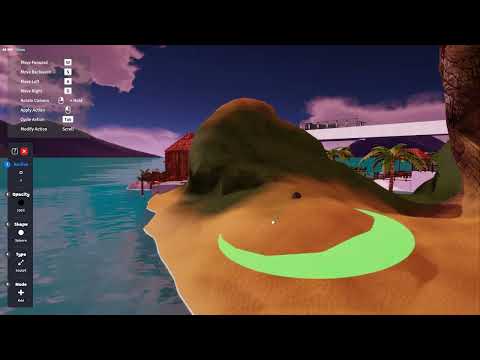 Nifty Island Tutorials - B33torial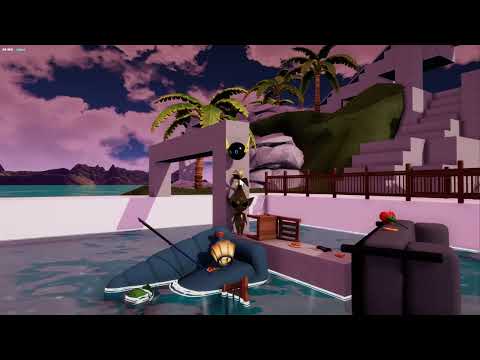 Nifty Island Tutorials - Building 101
Get Web3 Smart. Subscribe to our daily digest.
You can unsubscribe any time. By subscribing, you agree to our Privacy Policy & ToS.