Overview
NFT Soccer Games
Sports
Avalanche  
NFT Soccer Games is a P2E football manager game, the first of its kind on the Avalanche Contract Chain. It enables players to purchase NFTs in the form of players, grounds, and training equipment, using $NFSG, the game's native token. Users can also use the token to improve player attributes, including Playing Power and Eagle Shot. Users can earn these tokens by training players, participating in death matches and tournaments, and playing friendly matches. All players start training at level 1 training centers and can upgrade up to level 5. Moreover, the platform will offer 10 NFSG tokens to the first 5,500 NFT holders. So, now is the time to get on board and enjoy great rewards.
NFT Soccer Games Content
Videos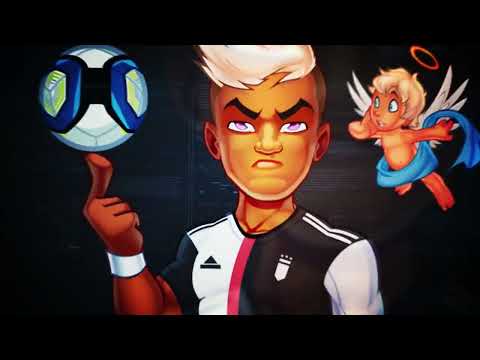 NFTSoccerGames on Scoville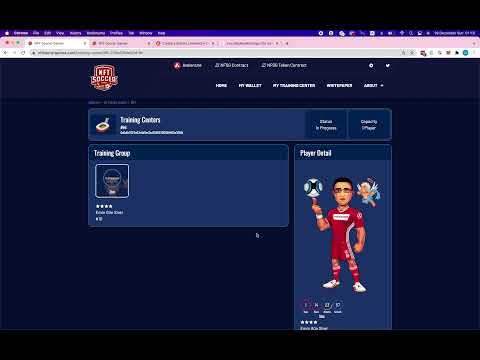 Sir. Emin Gun Sirer - Training
Get Web3 Smart. Subscribe to our daily digest.
You can unsubscribe any time. By subscribing, you agree to our Privacy Policy & ToS.