NFT Battle Miners Profile
Overview
NFT Battle Miners
Beta testing
Card/Mining/PvP
Wax  
NFT Battle Miners is a popular 3D Metaverse and PvP NFT game on the Wax Blockchain network. When users enter this game, they become part of the NBM universe where they can mine, earn, and transfer four unique tokens – Minium, Fusium, Actium, and Constructium. Each of these tokens serves a unique purpose, e.g., Minium will level up Land cards. The game perfectly combines NFT staking and mining aspects to offer unique gamified crypto investing experiences. Therefore, any blockchain or conventional gamer looking to get an early-bird advantage can opt for this intriguing strategy-based game.
NFT Battle Miners Content
Videos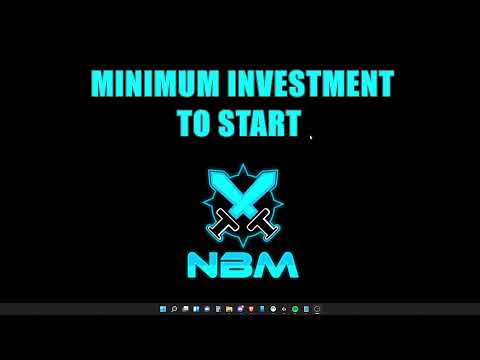 NFT Battle Miners: Minimum Investment to Play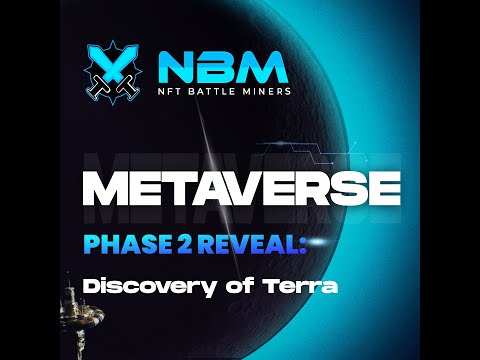 NBM Metaverse Phase 2 Reveal: Discovery of Terra
Get Web3 Smart. Subscribe to our daily digest.
You can unsubscribe any time. By subscribing, you agree to our Privacy Policy & ToS.