Overview
My Master War
Under development
AUTO-BATTLER/DEFI/PVP
Binance Smart Chain  
MyMasterWar is an NFT gaming ecosystem based on blockchain. The essential theme of the game revolves around the fact that humans desire power and influence over the hue universe that surrounds us.
In MyMasterWar, players assume the role of kings to manage their own kingdoms and engage in battles. The first half of the game sets in the middle Ages, and players take on the role of kings, choosing their own armies, and generals, and engage in combat. In the second half, which is rather futuristic, you will travel across space and time to create a large virtual empire within the Metaverse. Here, you will enter a modern 3D virtual world where you will incredible power and the ability to rule the new worlds.
My Master War Content
Videos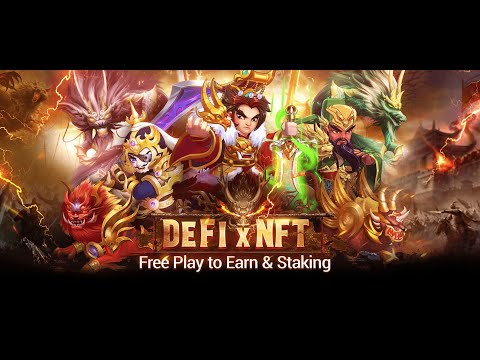 [ My Master War ] Trailer - English Sub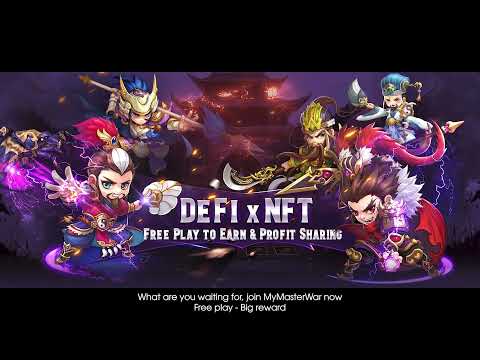 [ My Master War ] Trailer - English Sub
Get Web3 Smart. Subscribe to our daily digest.
You can unsubscribe any time. By subscribing, you agree to our Privacy Policy & ToS.