Morning Moon Village Profile
Overview
RPG/DeFi
Other  
Morning Moon Village is a fruitful land where as a young farmer, you get to build your farm from the ground up, sell crops, and collect resources. Players also get to craft their own tools and other items that you can use to build your farm. This amazing game boasts NFT rewards that you can then leverage NFTs while you're farming your land. As a player, you can also shop for in-game items to use on your farm and increase your rewards even further. What sets Morning Moon Village apart from the rest is that the players with less staked value also have the chance to earn more rewards just as much as others with higher stakes, which makes gameplay more interesting.
Morning Moon Village Content
Videos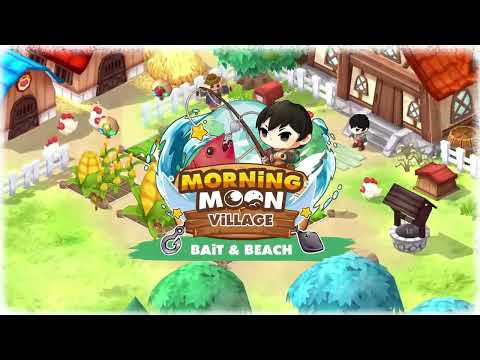 Morning Moon Village : Bait & Beach - Teaser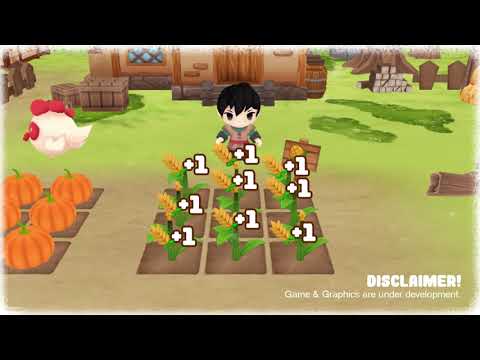 Morning Moon Village - The Cutest NFT Yield-farming Game on Blockchain!
Get Web3 Smart. Subscribe to our daily digest.
You can unsubscribe any time. By subscribing, you agree to our Privacy Policy & ToS.