Overview
Monster Saga
Card/Collectible/Fighting
Binance Smart Chain  
Mythical and legendary monsters abound in Monster Saga, a game for all those looking for an epic adventure through an ever-evolving landscape. Monster Saga is a fighting game where you pit together different monsters and recruit your own army to create a formidable force known across the landscape for your skill and abilities! Explore the open world of Monster Saga to find and capture unique monsters – your very own NFTs – train them, and upgrade them for a better chance of winning! When ready, head on over to the arena to fight against other players and improve your rewards further. You win the $MTS token, which can be used to evolve your monsters or customize them further. Ultimately, you get to fight different monster battles based on the traits of your monsters and dive deep into whatever is troubling the wild monsters and turning them rabid!
Monster Saga Content
Videos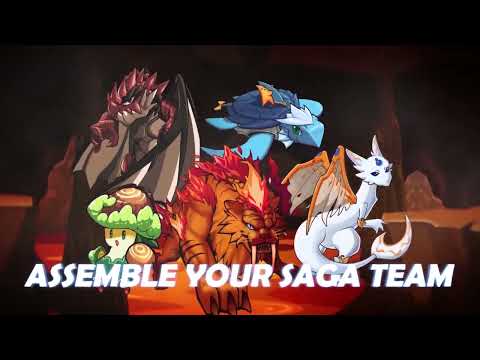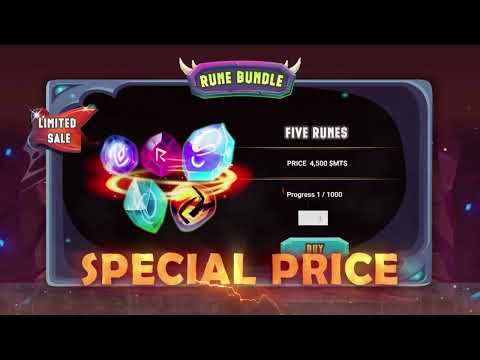 Monster Saga - Limitation Sale
Get Web3 Smart. Subscribe to our daily digest.
You can unsubscribe any time. By subscribing, you agree to our Privacy Policy & ToS.