Overview
Monsta Infinite
Under development
Breeding/Card/Turn-Based
Binance Smart Chain  
Monsta Infinite is a game universe where players can earn tokens with their existing knowledge and experience. With easy-to-understand gameplay and wider adoption of blockchain technology, it creates a virtual world for players where they face battles that are more fun and competitive. The various crypto assets available in the game can be traded using the MONI token. Players must build their team of three distinct Monstas and fight against opponents. Specific cards in the game can stop the opponents from making their moves, allowing you to showcase your skills and earn.
Monsta Infinite Content
Videos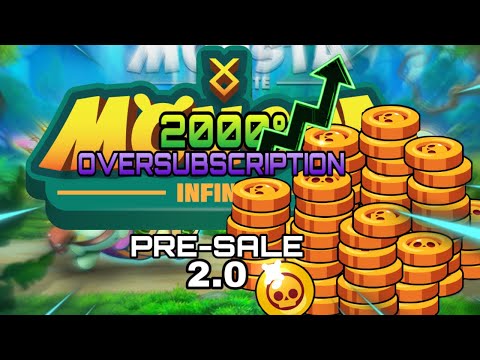 Monsta Infinite Presale English Guide!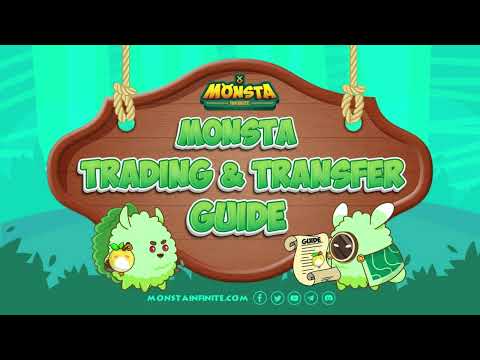 MarketPlace v2 Cloning Selling and Transfer Guide
Get Web3 Smart. Subscribe to our daily digest.
You can unsubscribe any time. By subscribing, you agree to our Privacy Policy & ToS.