Overview
RPG/Tower-Defense/MOBA
Ethereum  
Polygon  
Binance Smart Chain  
Solana  
Avalanche  
Mirror World is a game with crypto-powered virtual beings which have been incorporated with AI as well. The Mirrors in the world are interoperable across different play-to-earn games across the platform. The games in Mirror World include Mirrama, Brawl of Mirror, and Beacon.
The game allows you to yield currency for your crypto wallet by playing the games included in the Mirror World metaverse. The in-game assets in Mirror world consist of the MWM token, Mirror NFTs, Energy, equipment, battle passes, etc. You can even interact with other NFTs in the game and gain higher rewards as you progress within the games.
Mirror World Content
Videos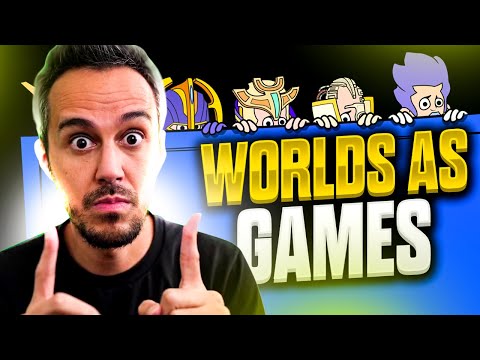 Mirror World 🪞 Web3 Game Matrix with NFT & Game-Fi Elements 🪞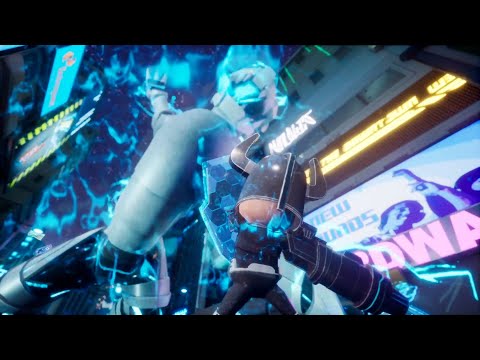 Mirror World: This Interactive NFT is Your Pass to Multiple Game Worlds | Fractal Radio
Get Web3 Smart. Subscribe to our daily digest.
You can unsubscribe any time. By subscribing, you agree to our Privacy Policy & ToS.