Overview
MMORPG/Collectible/Mining
Wemix  
MIR4 is a K-fantasy-themed play-to-earn, free-to-play, open-world metaverse MMORPG and triple-A NFT game. Players face plenty of action, missions, and large-scale clan PvP battles to earn rewards and improve their NFT characters to become the greatest in the realm. With exciting chronicles, cross-platform gameplay, and incredible graphics, MIR4 captivates you from the start. You can hunt monsters to gain EXP and crafting materials, gather resources to increase Constitution rank, mine ore to craft and upgrade equipment, and meditate to increase Skill Rank and Inner Force. MIR4 game economics are based on HYRDA and DRACO NFTs that get mined as you play.
MIR4 Content
Videos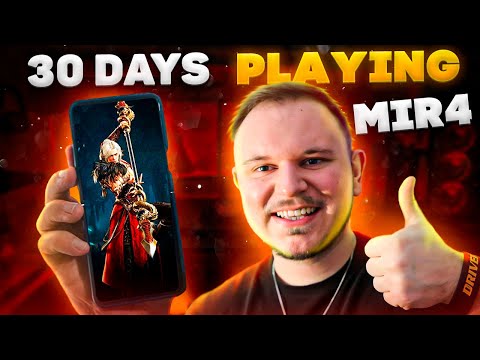 30 Days of Play to Earn NFT Games - Mir4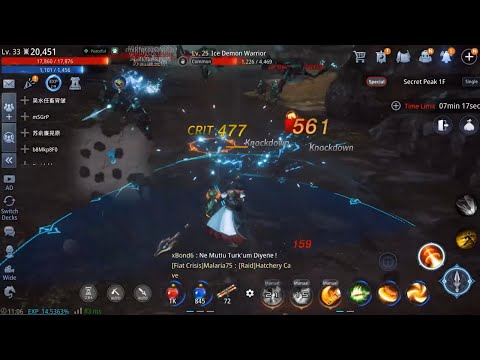 MIR4 Play-to-Earn Crypto Blockchain NFT Game | New P2E Games
Get Web3 Smart. Subscribe to our daily digest.
You can unsubscribe any time. By subscribing, you agree to our Privacy Policy & ToS.