Overview
CASUAL/PUZZLE/TURN-BASED
Ethereum  
Polygon  
Xaya  
Other  
The Mimir Quiz app is the next step in quiz participation and will be the first game show app powered by bitcoin. While competing in this live event or 1-vs-1, earn Mimir Tokens. These live-streamed competitions test your knowledge on a wide range of subjects and are incredibly fun and sociable. The live competitions, which are aired from Stockholm, Sweden, feature a knock-out game with 10 to 15 questions and a cash fund for those who advance. It's really that simple! The NFT game Mimir Quiz is on its way to becoming the first game to break into the cryptosphere so make sure to check out this free app if you're a fan of cryptocurrencies and love to answer questions.
Mimir Quiz Content
Videos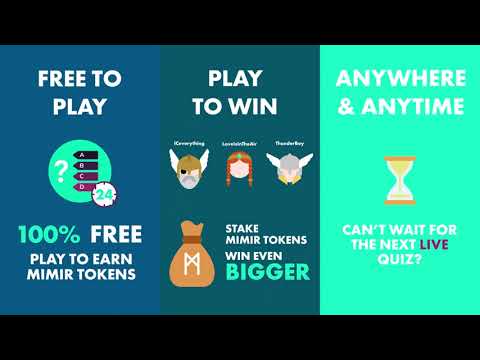 Mimir Quiz Game - Video Explainer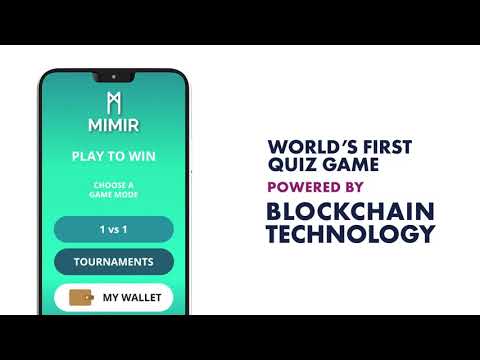 Introducing Mimir Quiz - the blockchain powered quiz game!