Overview
MicroPets
Under development
Arcade/Collectible/Survival
Binance Smart Chain  
A token on the Binance Smart Chain called MicroPets takes advantage of the excitement around meme coins and NFT. The creators have bundled the most popular memes into charming creatures that you can trade or stake. Players can buy crates from the shop using MicroPets before opening a crate to receive a unique and random NFT. Finally, the NFT can be sold on the marketplace or staked for rewards. Each NFT has its own distinct rarity and staking benefits. Users are continuously urged to spend more of their MicroPets tokens on crates in order to increase their chances of obtaining increasingly uncommon NFTs and greater staking payouts.
MicroPets Content
Videos
MicroPets Runner P2E Game | DOWNLOAD NOW In Google and Apple App Stores | Make Money Playing a Game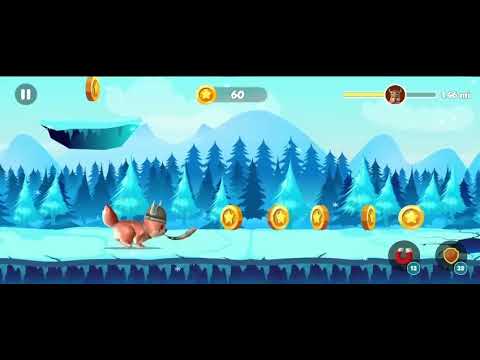 MicroPets Runner Beta Game Demo!!!!
Get Web3 Smart. Subscribe to our daily digest.
You can unsubscribe any time. By subscribing, you agree to our Privacy Policy & ToS.