Overview
Metarun
Action/Platformer
Binance Smart Chain  
Metarun is built on the Unreal Engine 5 and promises excellent results through a blend of seamless options. The stunning graphics and the gameplay engine can attract all, with NFT earnings on offer through the $MRUN token. The virtual currency can be traded with all characters in the game. All 45 unique characters in the game come with NFT skin trades, different prices and ROI. You can choose your RPG character and move up to different levels.
Metarun Content
Videos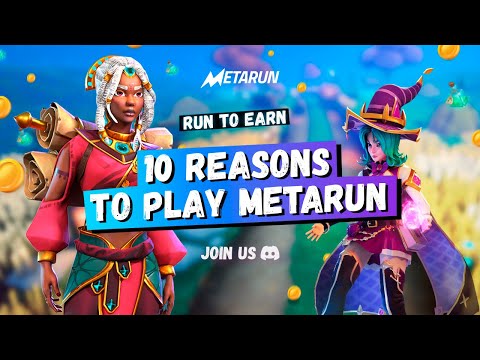 10 Reasons to play Metarun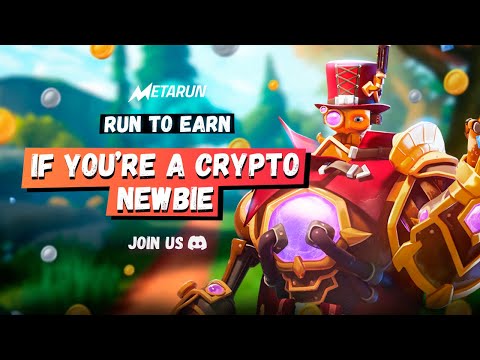 Get Web3 Smart. Subscribe to our daily digest.
You can unsubscribe any time. By subscribing, you agree to our Privacy Policy & ToS.