Overview
MetaGuardians
Under development
Action/Collectible/RPG
Ethereum  
MetaGuardians is a play-to-earn Action RPG that uses blockchain to provide an immersive ecosystem for players. The game is divided into two factions, Good and Evil. You can choose to be a Guardian to protect the Metaverse or play as a villain. The NFT Character's traits influence the gameplay. For example, you can get wings to increase your movement speed. MetaGuardians has plenty of mechanics to set better players apart, so skill will be an important differentiating factor. Three membership tiers, including silver, gold, and platinum, are available for players. Yields on rewards and other bonuses vary depending on your membership tier.
MetaGuardians Content
Videos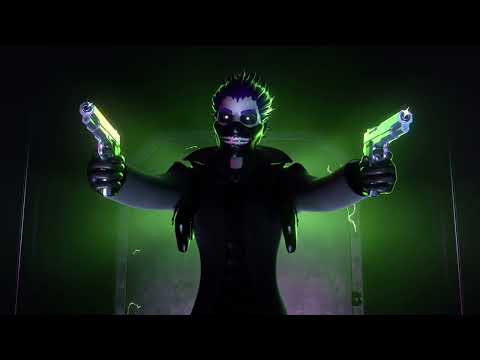 METAGUARDIANS GAME TRAILER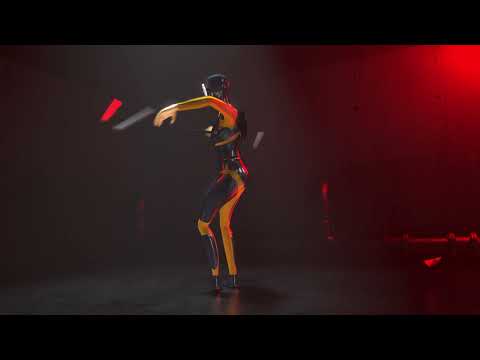 MetaGuardians Game Teaser 4
Get Web3 Smart. Subscribe to our daily digest.
You can unsubscribe any time. By subscribing, you agree to our Privacy Policy & ToS.