Overview
Meme Lordz
Under development
Social/Sports/DeFi
Binance Smart Chain  
Meme Lordz is a blockchain game based on the crypto BSC network. The game immortalizes each different Meme Lord template as an NFT. Players can battle and collect land through the course of the game, through signs of humanity. As a player, you will travel the vast world, battling and binding the Meme Lordz together. You can then initiate multiple transactions and mint your unique NFT, relating to the Meme Lord. The journey to the meme stream is full of danger.
Meme Lordz Content
Videos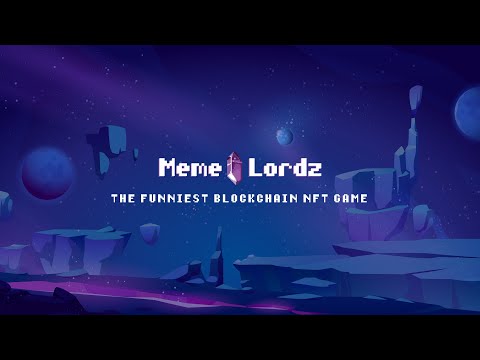 Meme Lordz - Official Trailer - Blockchain RPG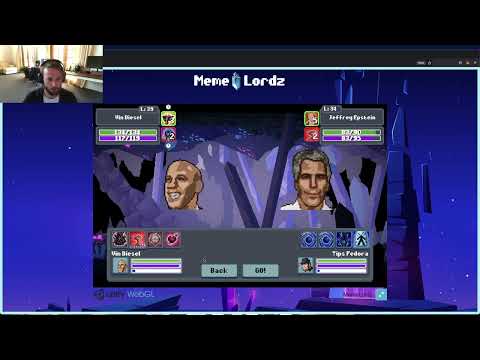 Meme Lordz Gameplay: The Overlook Hotel P1
Get Web3 Smart. Subscribe to our daily digest.
You can unsubscribe any time. By subscribing, you agree to our Privacy Policy & ToS.