Overview
Collectible/PvP/Tower-Defense
Ethereum  
MECHCRAFT is a unique Non-Fungible Token (NFT) collectible card game. To win at MECHCRAFT, players must successfully defend their Tower. Anyone can play the game for entertainment purposes and to complete objectives in the game's world and earn the native token. In order to increase their defense capabilities and strengths, gamers can gather and upgrade the levels of heroes, equipment, cards, and guardians. MECHCRAFT offers its players GUARDIAN as a prize for completing daily gameplay missions, which serves as a source of income for those who play for fun but hope to make money from it.
MechCraftWorld Content
Videos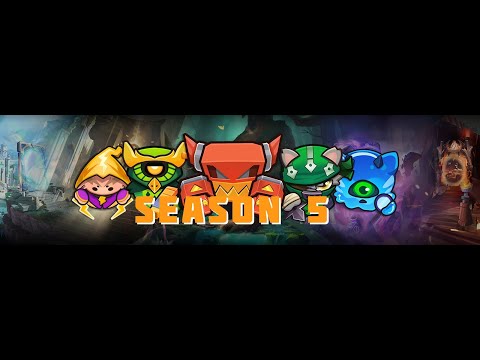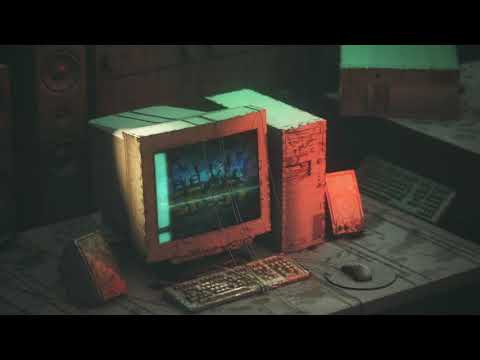 MechCraft | Changing the Game
Get Web3 Smart. Subscribe to our daily digest.
You can unsubscribe any time. By subscribing, you agree to our Privacy Policy & ToS.