Overview
MangaMon
ACTION/FIGHTING/PVP
Fantom  
Exclusively for aficionados of classic games, you will easily recognize the MangaMon Metaverse thanks to its creators remaking the five most popular games of the last 20 years with the help of millions of ardent fans. Here, NFT Eggs are personified in MangaMon, so you can go on adventures through a range of activities and level up to adapt and survive in the Manga World. MangaMon creates an interesting world with great graphics and interesting gameplay that involves using a single NFT for all games, including many methods to earn from the standard play to earn, upgrade to earn, or invite to earn. So, pick your character, which includes cowboy, archer, knight, pirate, and even Batman, battle enemies and win tokens and rewards.
MangaMon Content
Videos
MANGAMON NFT Free For Fans Play And Share To Earn On Fantom Network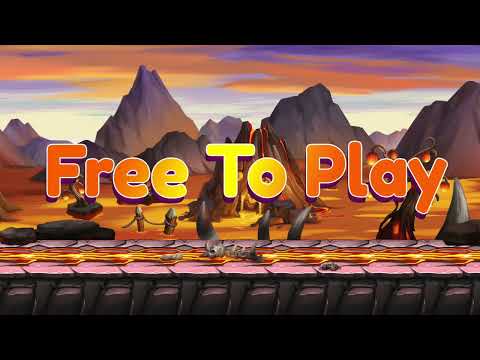 The first game in the MangaMon Metaverse - "The GunBound on Blockchain"