Overview
Legends of Aria
Fantasy/MMORPG/PvP
Binance Smart Chain  
Solana  
Harmony  
Legends of Aria is a game unlike any other. With its unique and engaging gameplay, it has something to offer everyone. From the moment you enter the world, you'll be immersed in a truly one-of-a-kind experience. Legends of Aria is available as free-to-play or play-to-earn MMO. The ARIA Tokens act as cryptocurrencies while the game characters are NFTs. With a player-driven economy, Legends of Aria takes place in a world teeming with life. Players can craft their own stories and go on adventures with thousands of other players. There's no limit to what you can do or where you can go. You, as the player, will build your character and develop its skills. Whether you're exploring the world, taking on dangerous quests, or simply interacting with other players, Legends of Aria gives you never-ending choices.
Legends of Aria Content
Videos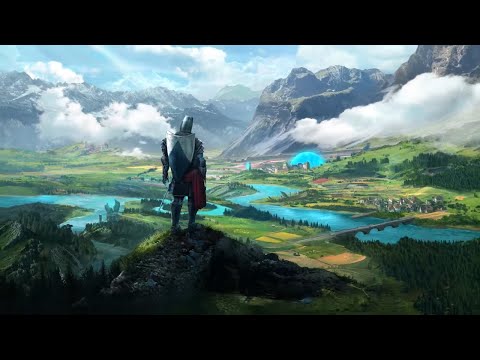 Legends of Aria Play-to-Earn Crypto Blockchain NFT Game | New P2E Games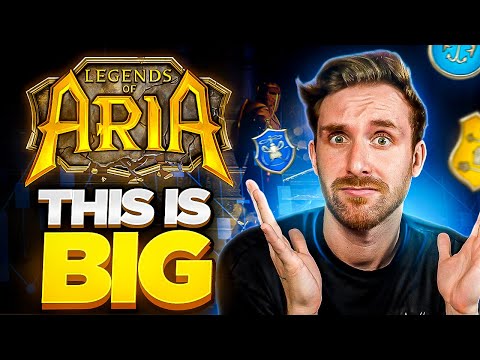 BEST PLAY TO EARN PROJECT? - Legends of Aria
Get Web3 Smart. Subscribe to our daily digest.
You can unsubscribe any time. By subscribing, you agree to our Privacy Policy & ToS.