Legend of Novaria Profile
Overview
DeFi/Space/Strategy
Binance Smart Chain  
Legend of Novaria is a play-to-earn multiplayer strategy game on the Binance Smart Chain that allows users to explore a vast universe to mine precious minerals and engage in action-filled space battles. However, before they can do this, they need to build their fleet of ships capable enough to defend their recourses from other fleets. Ultimately, all the minerals collected and battles won are transformed into $NOVA, the game's native token, using which players carry out in-game purchases, such as ships and part upgrades. They can also convert this token into other tokens on the Binance Blockchain using their wallet. Anyone intrigued by this game's value offerings can try it out by connecting their BNB wallets to the platform and buy a few Nova tokens.
Legend of Novaria Content
Videos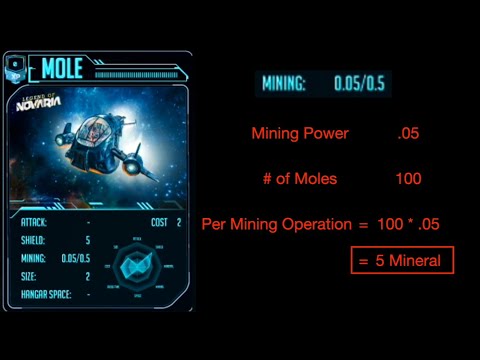 Legend of Novaria Guide for Beginners in LoN How to Play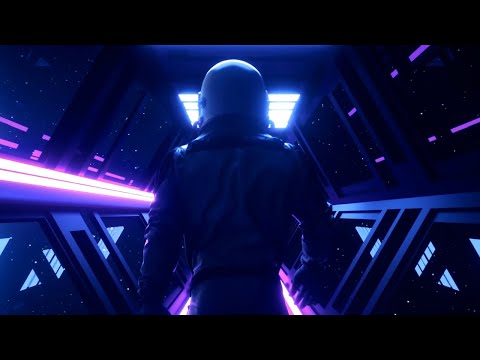 Legend of Novaria Act 1 The Struggle Short Trailer
Get Web3 Smart. Subscribe to our daily digest.
You can unsubscribe any time. By subscribing, you agree to our Privacy Policy & ToS.