Overview
Kingdom Quest
Under development
Puzzle
Avalanche  
Kingdom Quest is a turn based RPG. Under the command of the player, a group of heroes fight against dark forces from a darker dimension. Protect the kingdom by traveling through mazes, solving mysterious puzzles and exploring deep dungeons to defeat the dark forces and find hidden treasure.
Kingdom Quest Content
Videos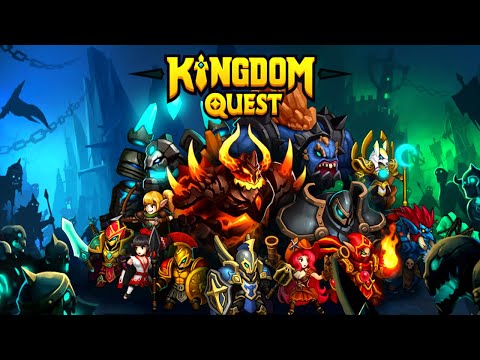 Kingdom Quest - Turn Based RPG Gameplay Android APK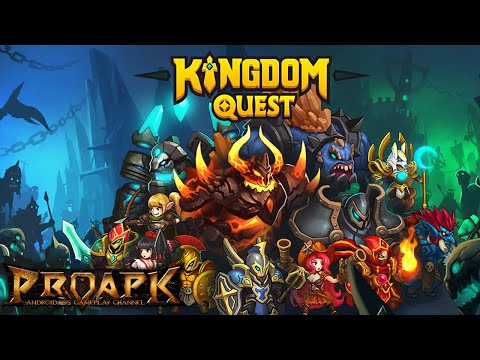 Kingdom Quest Android Gameplay (Global Launch)
Get Web3 Smart. Subscribe to our daily digest.
You can unsubscribe any time. By subscribing, you agree to our Privacy Policy & ToS.