Overview
Haunted Space
Adventure/Space/Open-World
Binance Smart Chain  
Haunted Space takes you through an immersive experience across Space, Human Civilization and Time. The gameplay is based on both multiplayer and single player versions and requires you to head through star-chocked skies and planets. The fascinating world shown in this game will definitely excite you and allow you to challenge other players. The single player mode is more challenging, while the multiplayer mode is known to be far more fun and exciting.
Haunted Space Content
Videos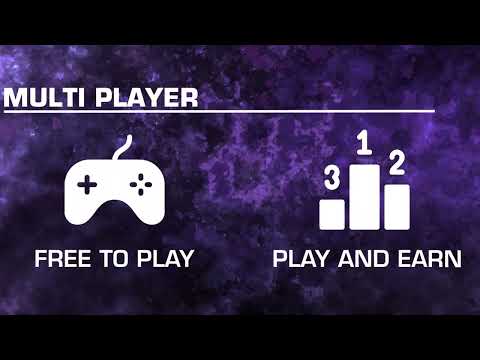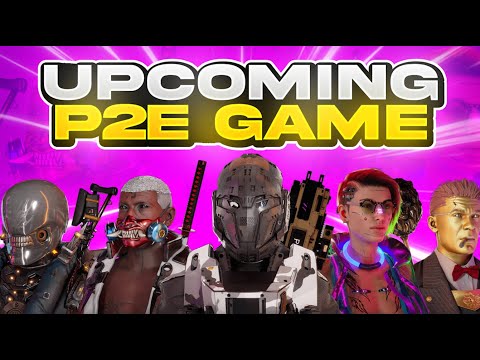 UPCOMING P2E GAME - HAUNTED SPACE A GAME THAT COMBINES CONSOLE GAMING AND P2E
Get Web3 Smart. Subscribe to our daily digest.
You can unsubscribe any time. By subscribing, you agree to our Privacy Policy & ToS.