H-Hedz Sharksquad Profile
Overview
H-Hedz Sharksquad
Under development
Collectible
Ethereum  
The H-Hedz Sharksquad is a play-to-earn sustainable game where the initial pool will be divided into two sectors, one for reserves and the other for a resource. The hero NFTs of the game are hammerhead human-shark hybrids who work as intelligent professionals during the day and perform music at night. The game plot revolves around the ocean world called Terakuwa, which is in danger, and the NFT heroes must save and find an alternative to power the structure. Rare and unique NFTs will be dispersed, and the owners will receive $TRK (Terakohin) coins on a daily basis. Holders of H-Hedz NFT who stake their NFT will receive an airdrop of the utility token TERAKOHIN ($TRK), which can be traded for in-game features and traded on the marketplace.
H-Hedz Sharksquad Content
Videos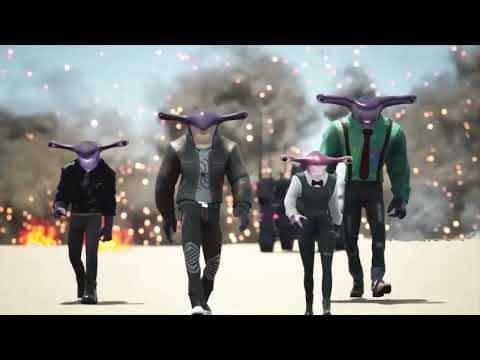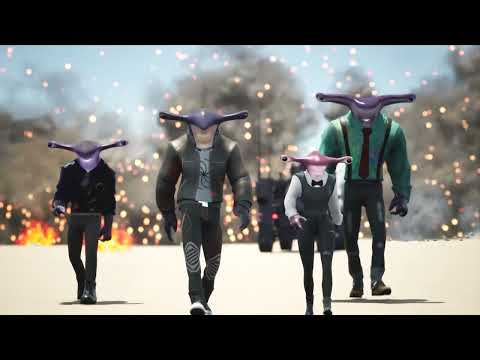 Get Web3 Smart. Subscribe to our daily digest.
You can unsubscribe any time. By subscribing, you agree to our Privacy Policy & ToS.