Overview
Guppy Gang
Under development
Auto-Battler/PvP
Polygon  
Guppy Gang is a collection of unique NFTs that can be used across a number of games, such as Untamed Isles and Paradise Wars. As you tame and collect monsters, the Guppy Gang gives you the ability to breed NFTs and make the most out of your collection. From basic Guppies to Guppy Generals, the NFTs have a range of unique abilities, skills, and rewards that come with them. While breeding, growing, and using Guppies, you get to earn the $GTT tokens, i.e., the Guppy Treats. These treats can be used in the in-game marketplace as well as withdrawn at any time from the ecosystem. It also offers governance abilities within the ecosystem. As an NFT holder, you will earn at least 8 GTT per week, even if you don't do anything!
Guppy Gang Content
Videos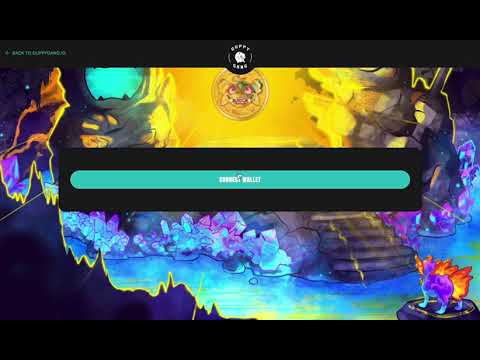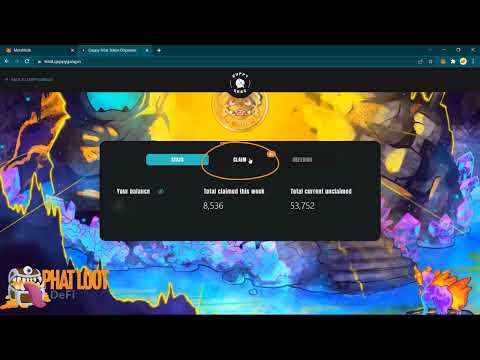 How to Claim Guppy Treat Token on MetaMask
Get Web3 Smart. Subscribe to our daily digest.
You can unsubscribe any time. By subscribing, you agree to our Privacy Policy & ToS.